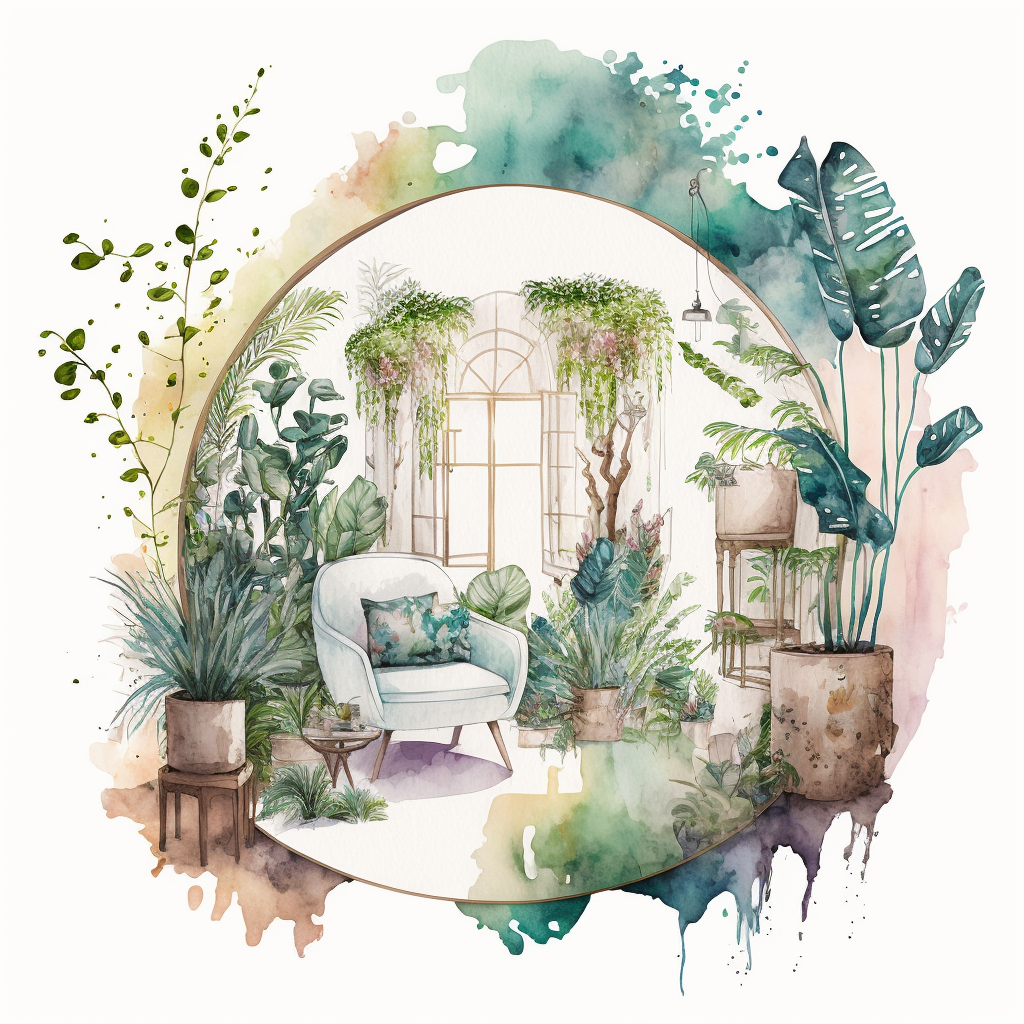 Biophilic DESIGN
---
We utilize biophilic design techniques as a tool to increase connectivity to the natural environment through the use of direct nature, indirect nature, and space and place conditions.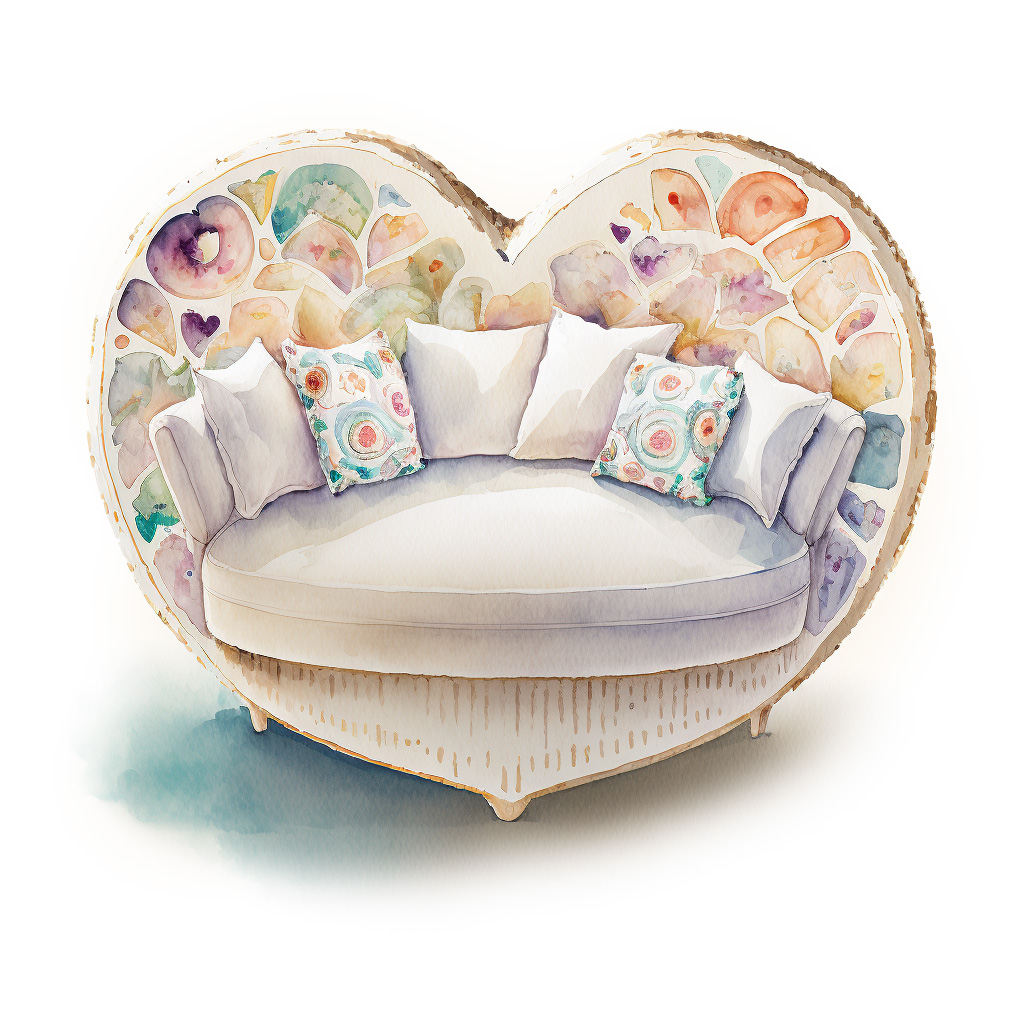 TRAUMA-INFORMED DESIGN
---
We utilize an array of Trauma-Informed Design Techniques in our design practice within homes, commercial spaces and schools.
What is Trauma-Informed Environment Design? Realizing how the physical environment effects an individual's sense of identity, worth, dignity, and provides empowerment and a sense of control, predictability and safety.
Recognizing that the physical environment has an impact on attitude, mood, and behavior, and that there is a strong link between our physiological state, our emotional state, and the physical environment.
Responding by designing and maintaining supportive, predictable and healing environments for trauma-experienced clients to resist re-traumatization or re-triggering.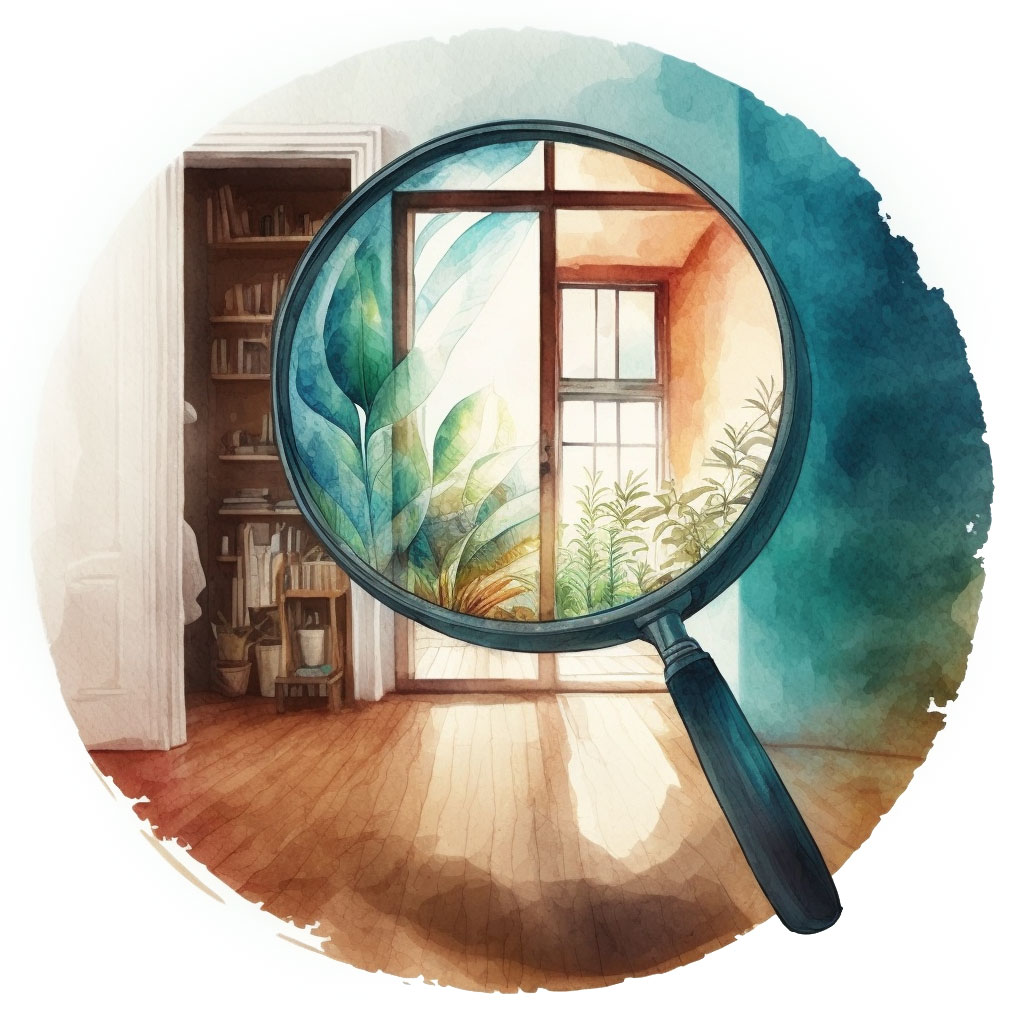 Evidence-Based DESIGN
---
We incorporate evidence-based design and healing principles to optimize and improve the quality of environments, outcomes, and experiences of students and staff. Our Wellspaces use physical design to enhance the individual's innate healing potential.
Psychologists have indicated that physical environments can influence treatment process and results. Our goal is to reach people where they are, before the need for critical mental health care.
Children and adolescents are often neglected in fields such as architectural and urban planning, although they are typically more sensitive to environments compared with adults. Young children are more dynamic than adults are so more considerations should be included in healthcare for children.
Healing environments can be considered as "smart investments" because they save money and increase staff efficiency.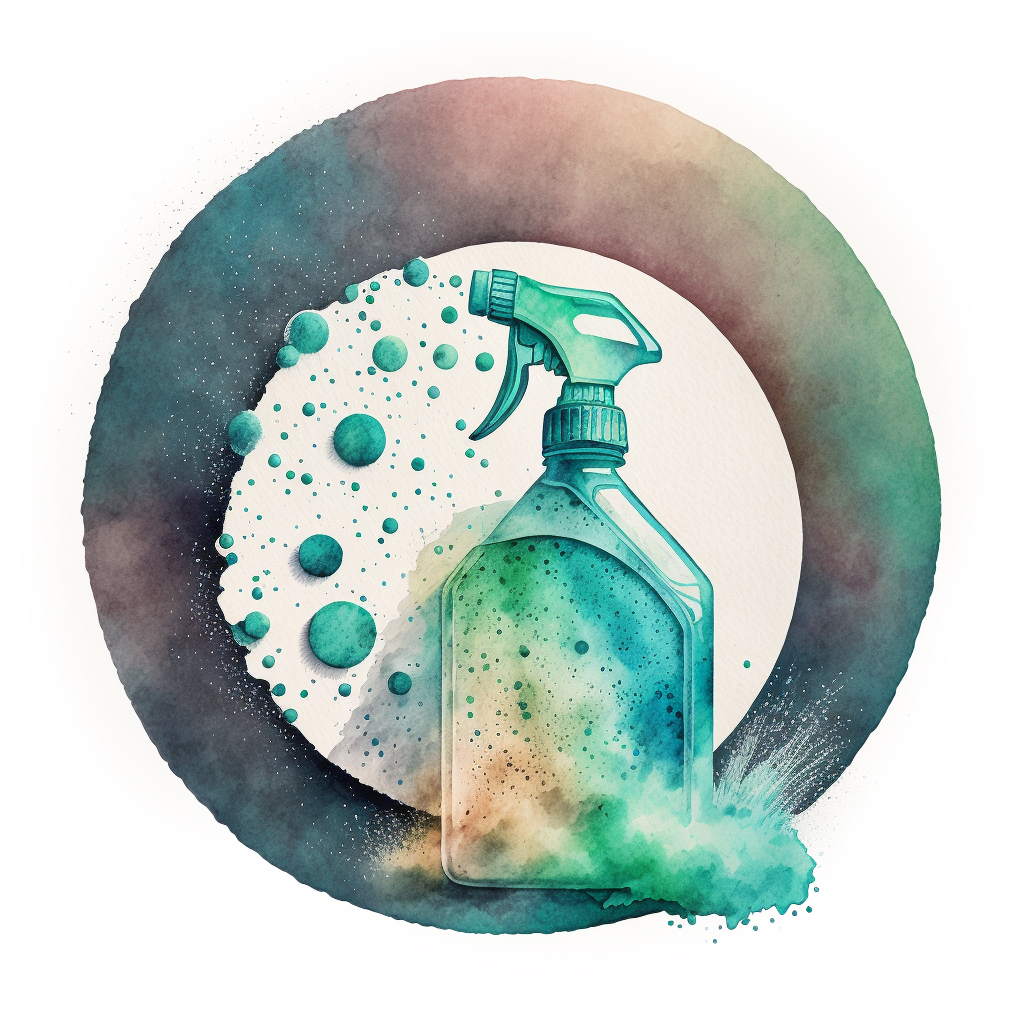 Purified Spaces
---
We have an opportunity to address in-home ADA compliance for children and families, and also address the significant sources of stress and toxins that exist in homes, commercial spaces or schools — and replace them with safe, effective solutions. We work to address allergens, toxins and bring awareness to stressors and toxins within environments. 
Our goal is to create conscious, cleaner, life enhancing living environments. The carcinogens and stressors in homes, commercial hospitality and educational settings cause chronic weakening of the immune system and premature degradation of the human body. Purifying spaces is an act of prevention and restoration; it is an integral step towards moving from health to wellness and ultimately into wholeness. 
Treating the  built environment with this respect and reverence makes it a sanctuary for rest, recovery, and rejuvenation.